British Columbia, Canada
It is expected that online doctor visits and consultations will see massive growth from 2020-2024.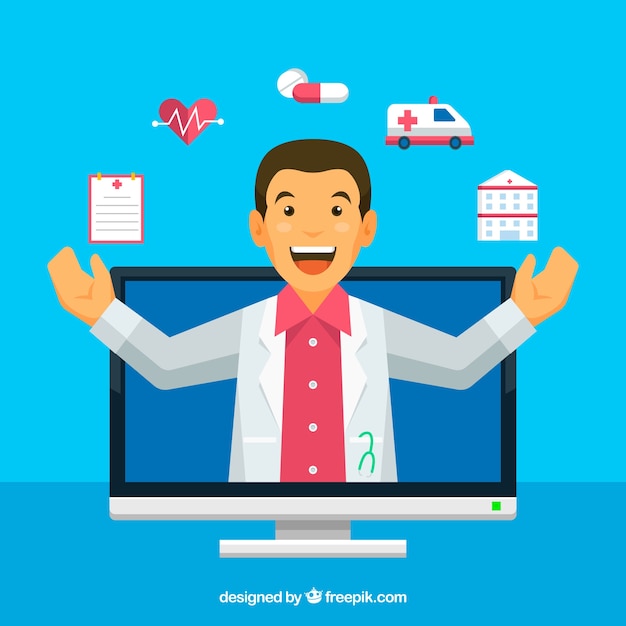 An analysis of the online doctor consultation market 2020-2024
It is expected that in the years between 2020 and 2024 the market for online consultation with doctors will reach the 3.80 billion dollar mark worldwide. Most of this growth will be attributed to walk-in clinic bookings online and virtual doctor appointments. 
Compared to 2019, by 2024 the market will see an incremental growth of 3.80 billion dollars. This market was virtually nonexistent during 2019. For 2020 the yearly growth rate has been estimated at 6.13%. Experts predict that in the forecast period the market would see a CAGR (compounded annual growth rate) of more than 7% each year. 
Soon, a day could come where it could be hard for you to get a walk in clinic online appointment. This could easily happen in a year or two. It is expected that Europe would be the biggest contributor to this growth with 37% of the growth. Asia and Australia are expected to be major markets in this regard as well. 
Online Doctor Consultation Market 
Experts believe that the market right now is fragmented. The most important healthcare providers are focusing on areas such as product innovation so that they can expand and cover more areas around the world. 
This also means that they would be able to increase their market share. An exciting part of this innovation is over the phone doctor appointments. It also needs to be noted, in this case, that infectious diseases are increasingly becoming prevalent and occurring all over the world. 
This is expected to provide these companies a lot more opportunities in this regard as well. However, the biggest areas of concern are going to be data security and privacy. Experts say that if the companies are serious about growing their business they should focus more on the market segments that are witnessing rapid growth. However, this does not mean that they should take their position in the slow-growing segments for granted. They need to stay firm in those areas as well. For more information on virtual doctor prescription please visit https://www.walkinvirtualclinics.com/book-appointment-forms.  
Contact Details: 
WalkInVirtualClinics
info@walkinvirtualclinics.com